Testimonials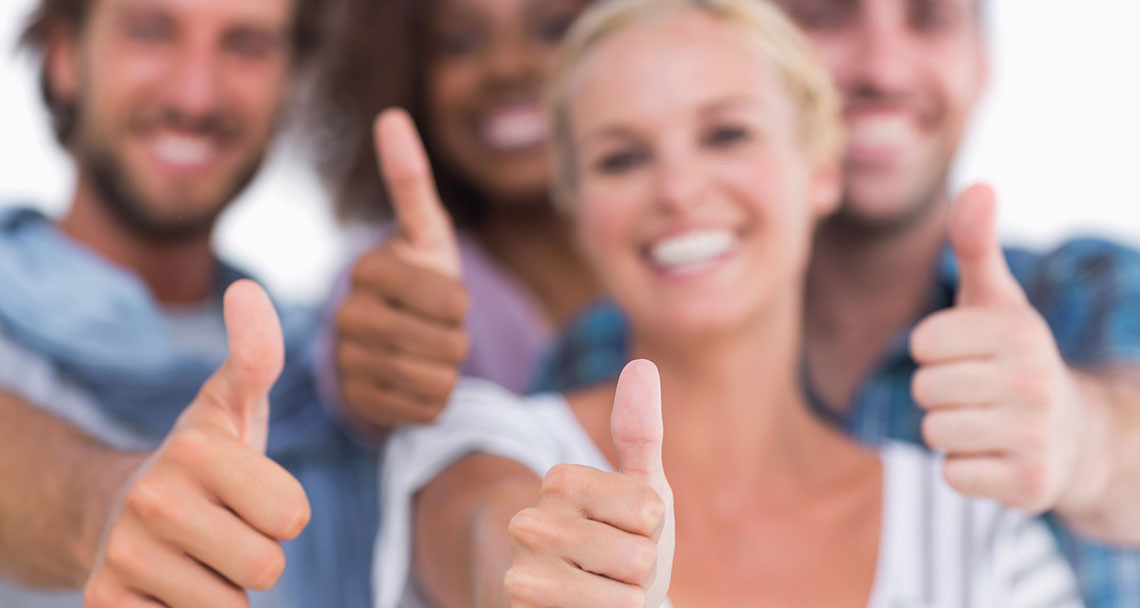 V.M.T MIRACLE REMEDY
I picked up a bottle of the vm.t. last year from a stall at a show at the Dome and wanted to give it to my brother who was suffering from vertigo. The little bottle went with me to work and landed on my table, nobody using it as my brother's symptoms seemed to have been a side-effect from other tablets prescribed. I suffer terribly from motion sickness so when we did a boat trip to the Galapagos Islands in February, I took the v.m.t and chucked it in my handbag, not really thinking it would make a difference. Most of the other tablets make you feel so drowsy. Wow, what a surprise! 10 days on the boat and I was even able to snorkel and survive the trips on the little zodiacs without being too green!
Thank you, your little miracle tablets helped me enjoy a memorable holiday!

Testimonial by: Hengelene Redelinghuys-Krook
IBS & BLADDER INFECTIONS – SAFE TO TAKE DURING PREGNANCY
Your product is really amazing, during my pregnancy I battled with IBS and very bad bladder infections. I was desperate and couldn't take anything till a lady at the health shop gave me the cystitis and gastric plus, I was sorted within the afternoon.
I will use this product even for my baby.

Testimonial by: Danielle Botha
A TRAVEL INSURANCE BOX
As part of my work, I need to travel quite a bit and I always take along my Pegasus Bluebox kit. I think of it as my travel insurance box! Change of climate, the stress of traveling and being overtired goes straight to my throat and then my chest. That's when I get out Pegasus Throat and Pegasus Bronchial. It always amazes me that I can go to bed with a scratchy, sore throat and the next morning I wake up completely free of any irritation or soreness. I always keep these two remedies handy everywhere: in my handbag, in my car, on my dressing table. My 8 year old son has never been treated with anything other than homeopathic remedies and now even knows how to dose himself.
I wouldn't go anywhere without my Pegasus Bluebox kit!

Testimonial by: Samantha
SEVERE SWORD GRASS CUT HEALED
We were birding in the Eastern Highlands of Zimbabwe, in the forest, when I pulled on a stalk of thick grass to support myself on a downward slope. I had no idea that it was sword grass, and watched as the blade cut through my middle finger like butter. The blood poured out, and little blobs of yellow fat popped up. We returned to our vehicle and I sprayed Colloidal Silver in the wound to clean it, applied savlon and bandages, and we carried on birding in the 40 degree heat for another 45 minutes. We found a hospital in Mutare, where I had to have a tetanus shot, local injection, 7 stitches and an antibiotic. The cut was very deep. The doctor wanted me to take painkillers but I refused. When we arrived back at camp, the finger was already starting to swell, and bruise. I took a bottle of Injury out of my Blue Box and started taking it every 15 minutes for two hours, then every 30 minutes for the rest of the day, and every couple of hours for the rest of the week. I re-dressed the wound the following day - there was swelling but no bruising, and no pain at all, even after the local wore off. The recovery was incredible and the only thing I took was Injury. I has the stitches removed in Cape Town 6 days later and the doctor was impressed with the recovery rate. Two weeks later, there is almost no scarring. We travel two to three times a year through Africa and besides my husband, the Blue Box has been my best travelling companion!

Testimonial by: Roselle
Before: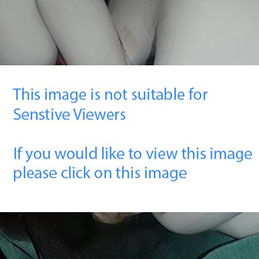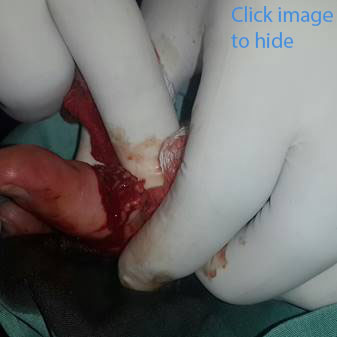 After: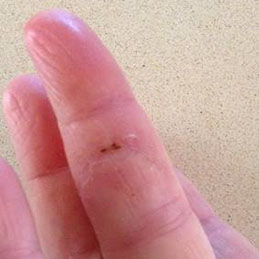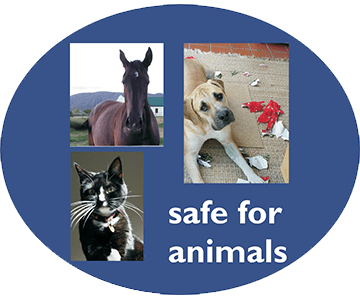 PEGASUS HELPS ANIMALS TOO
We recently moved from Rustenburg to Sabie. Our 2 Border collies are used to travelling by car for 10 minutes or so but definitely not for 6 hours! Before we left I gave them both TRS ( Trauma rescue shock) and about 30 minutes later some vmt ( vertigo,morning and travel sickness). With a stop every 2 hours, we repeated both remedies at hourly intervals. They didn't get nauseous at all, drank water but did not eat on the journey. However, when they arrived at our new home they were full of energy and ran around and ate as usual once they'd settled down. We use TRS as well when they are afraid of thunder and any loud noises (very sensitive ears the Border collies!) So if you are travelling with your pets, try the remedies mentioned above. It's very easy to dose them...I just put it ( 3-5 small pillutes) in the side of their mouths and it absorbes very quickly....sometimes I put it in their water ...not a bad taste at all.

Testimonial by: Trudie Linde-Badenhorst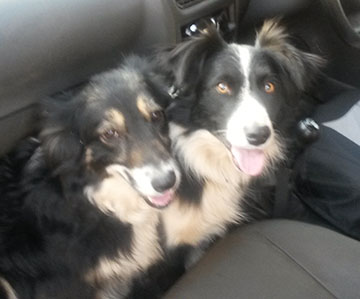 We'd love to hear about your positive experiences with Pegasus Homeopathic Remedies.
Please share them in the box below and you may see your testimonial on our Testimonial page.
Please add your name, or initials and which city you live in.