Testimonials
RECOMMEND IT TO EACH AND EVERY ONE OF MY FRIENDS
I just wanted to thank you so very, very much for the great products that
Pegasus Homeopathics makes! Also your friendly service!

This is a picture just to show you how much milk I express every time because
of the Lactation 6C Remedy for breastfeeding mothers that I take. I love this product and I
recommend it to each and every one of my friends and clients who is expecting!

Thank you , thank you!!!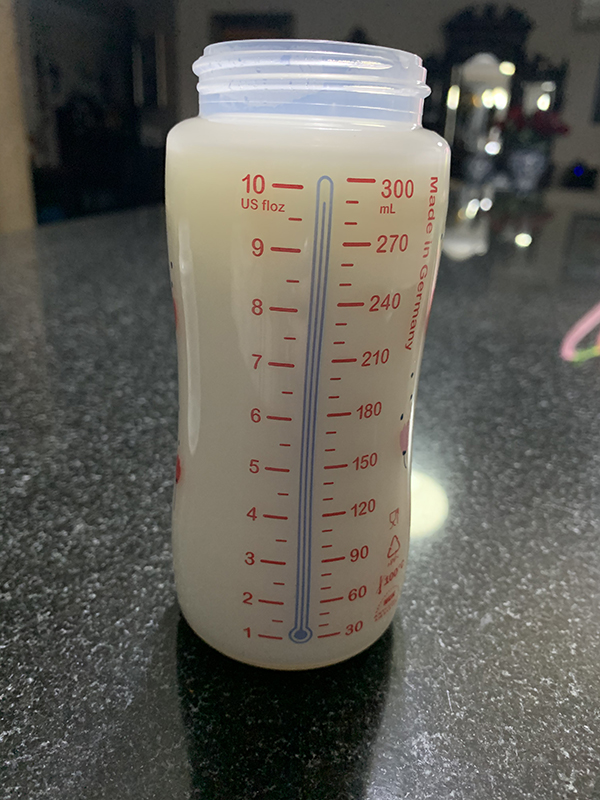 Testimonial by: Carla Botes