Your product is really amazing, during my pregnancy I battled with IBS and very bad bladder infections. I was desperate and couldn't take anything till a lady at the health shop gave me the cystitis and gastric plus, I was sorted within the afternoon. I will use this product even for my baby.
I wouldn't go anywhere without my Pegasus Bluebox kit!
A very deep and serious sword-grass cut on my finger requiring 7 stitches, healed rapidly and with hardly any pain or scarring after taking Pegasus Injury 6C.
Our 2 border collies survived a 6 hour drive by alternating Pegasus TRS (Trauma, Rescue, Shock) with VMT (Vertigo, Morning & Travel Sickness). Homeopathy works really well with pets as well as humans!
While on a group walking safari in Kruger Park, I took along my Pegasus Bluebox kit and was able to help a someone with hay fever, another coming down with a cold, a case of nausea and diarrhoea, and muscle fatigue and stiffness of an older guest so he could continue walking the next day.
Get the
Bluebox Kit

™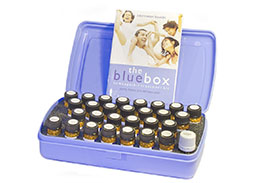 You can order it directly from us or find a stockist near you.

Order/Find Stockist
Inform
yourself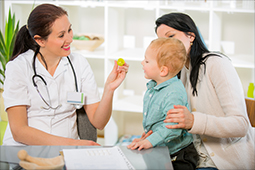 We share our best homeopathy tips, fascinating research and stories from our customers
Read our Latest Blog
Treat your
condition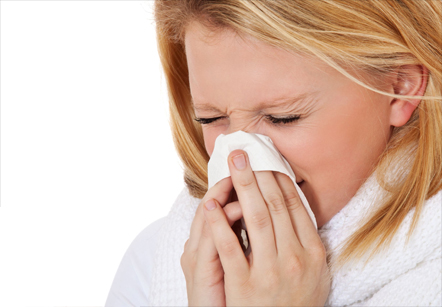 What's troubling you? Find the best homeopathic remedy for your health concern right here
Remedy Finder
For any enquiries, or orders Contact Us