Testimonials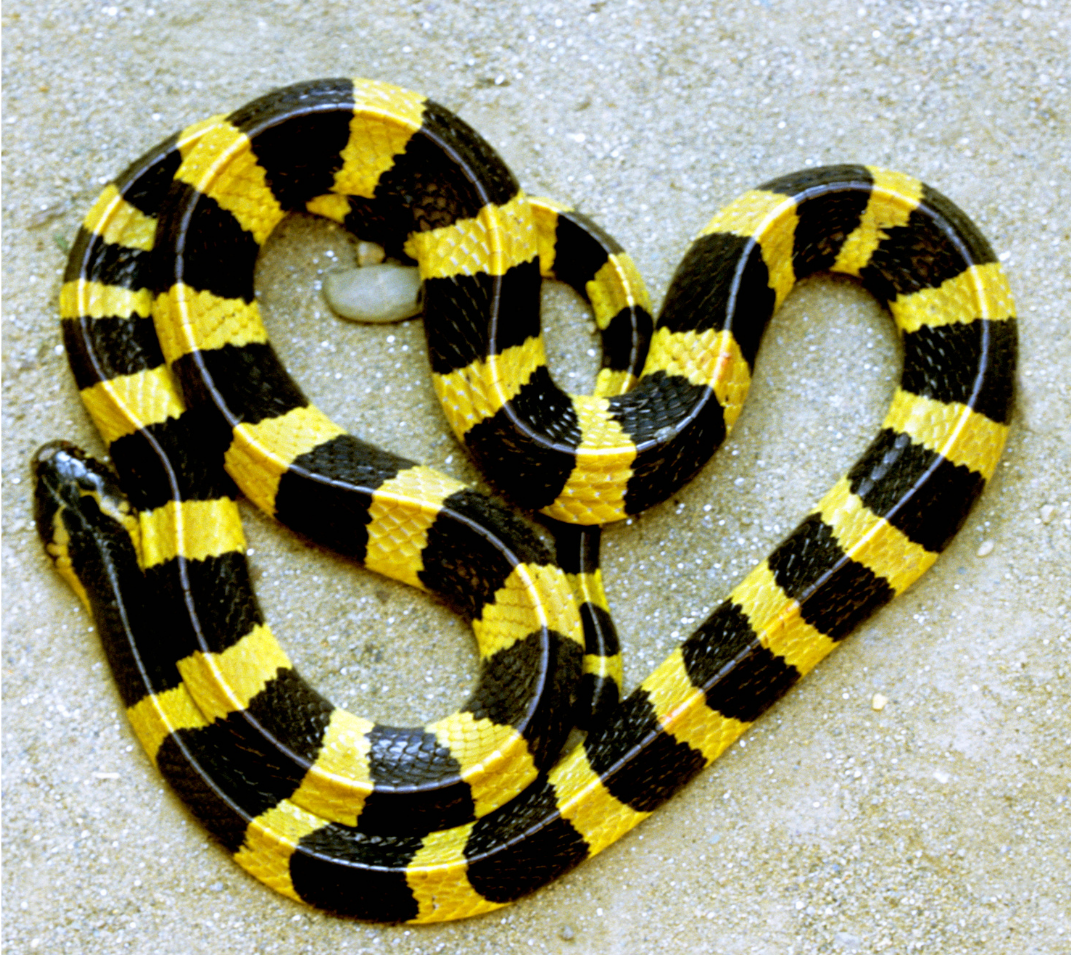 Our countless amazing experiences
I am writing from Auroville in South India, where we are using the Blue Box with immense success and gratitude ever since we moved here from Cape Town, now a dozen years ago. The stories of how effectively these remedies have treated a wide range of conditions could fill a book… as I am using them to help fellow beings sharing our life on a farm, both humans and animals, winged and four-legged (mainly cows and dogs).

Our countless amazing experiences include for instance saving the life of a young dog bitten by a highly venomous snake (a Krait)! By the time we finally managed to obtain an anti-venom, our dog had recovered from the acute and threatening symptoms sufficiently that we did not even need to use the injection!

Testimonial by: Jasmin, Auroville
WE'D BE LOST WITHOUT THE BLUE BOX!
Last night my dog was knocked over by a car. The first thing we grabbed was our blue box - he was clearly in shock and we immediately gave him the injury and t.r.s (trauma, rescue, shock) remedies. Immediately he was calm and in less pain, which allowed us to lift him and rush him to the VET! You have an awesome product and I'm not sure how my family would survive without this amazing product

Testimonial by: Melanie Adams Petersen
---
SERIOUS DOG INJURY
Recently my sheepdog Jock was bitten (through the palisade gate!) He bled soooo much. I phoned the vet (just after returning home after work on a Friday afternoon. The message on the Vet's answering machine said we need to go to Nelspruit if we need a vet) 45 minutes drive... my poor dog was bleeding so much, I phoned a friend nearby to help to stop the bleeding while I got the remedies needed ready.

I used Pegasus herbal antiseptic solution to disinfect the wound and then gave trauma, rescue, shock, then injury (fantastic to numb the pain and help the wound to heal more quickly) I also gave him bites remedy.
The next day I gave anti-virabac, bites and injury. Over the following couple of days I only gave anti-virabac twice a day and Jock healed completely! Healthy and happy!
I have complete confidence in the Pegasus range and KNOW it works well, not only for humans, and that it's completely safe for pregnant ladies and babies but also for animals. I've "doctored" a lot of animals while I stayed on a farm a couple of years ago and they all recovered wonderfully well just on Pegasus remedies!





Testimonial by: Trudie Linde-Badenhorst
---
CAT KIDNEY PROBLEMS RESOLVED
I am so pleased that I bought your blue box at your expo last year.
I must say that the cystitis formula is amazing. My cat has kidney failure and often gets bladder infections. Within 2 days she was feeling so much better!
I have used lots of different ones on myself and can't rave about your product enough. I promote your product to everyone I can.

Testimonial by: Thelma Larsen
*Please note: we now have a specific pet remedy renal 12c for chronic conditions of kidney and bladder infections
---
TRAUMA, RESCUE, SHOCK FOR TRAVELLING DOGS
We recently moved from Rustenburg to Sabie. Our 2 Border collies are used to travelling by car for 10 minutes or so but definitely not for 6 hours! Before we left I gave them both TRS ( Trauma rescue shock) and about 30 minutes later some vmt ( vertigo,morning and travel sickness).
With a stop every 2 hours, we repeated both remedies at hourly intervals. They didn't get nauseous at all, drank water but did not eat on the journey. However, when they arrived at our new home they were full of energy and ran around and ate as usual once they'd settled down. We use TRS as well when they are afraid of thunder and any loud noises (very sensitive ears the Border collies!) So if you are travelling with your pets, try the remedies mentioned above. It's very easy to dose them...I just put it ( 3-5 small pillutes) in the side of their mouths and it absorbes very quickly....sometimes I put it in their water ...not a bad taste at all.

Testimonial by: Trudie Linde-Badenhorst
We'd love to hear about your positive experiences with Pegasus Homeopathic Remedies.
Please share them in the box below and you may see your testimonial on our Testimonial page.
Please add your name, or initials and which city you live in.