Safety

in Pregnancy, Breast Feeding & for Infants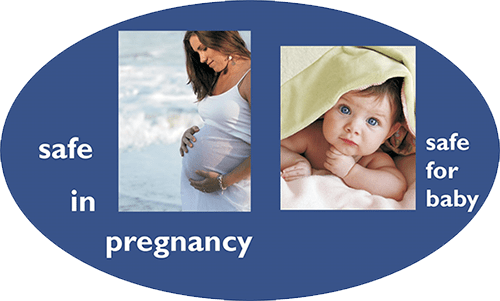 Homeopathy restores health by stimulating the body's own systems of defence and repair. This gentle, yet effective healing system is safe for use in infants and for pregnant & breast feeding Mums. These are all situations where treatment with regular medication is very limited or contraindicated.
Each dose of the remedy is a message to the body to rectify an imbalance rather than an amount of medication. This explains the initial frequency of dosing. Once the body starts to respond, it means that it is listening to the messages and one reduces the frequency of dosing accordingly. This also explains why dosing is the same for children and for adults.
Useful Services for the Birth Process
Calming 30C
For Mum & Dad to remain calm before the birth.
Injury 6C
Take immediately after birth, natural or caesarian. Helps with shock, stretched ligaments, bruising and tissue trauma.
Trauma, Rescue Shock 200C
Useful for helping with Dad's anxiety and stress
As a new Mum, you will be faced with treating many childhood ailments …
baby colic and childhood fevers
teething – inflamed gums, clinging, crying
difficult feeding due to baby's blocked nose
the typical snotty nose / blocked ear syndrome
sleep problems – common in babies and young children
diarrhoea and vomiting, dehydration due to lack of fluids
chesty or dry coughs, tight chests, colds and flu
bumps and bruises, general injuries
The pegasus range treats all these conditions naturally, safely and effectively.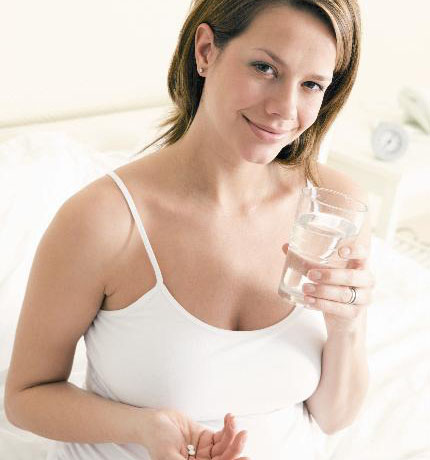 Pregnant & Breast Feeding Mums
From the minute you find out that you are pregnant, all the limitations on what you can take in terms of food/drink and medication come into play. Understandably, the safety of your baby is your main concern and most chemical drugs are off limits to you during your pregnancy and if you breast feed. This means that when you come down with a cold or flu, you have to suffer through it as you cannot take your regular medication. This is no longer the case – the pegasus remedies are safe for you to take throughout your pregnancy and while you breast feed your baby. Homeopathy is more akin to energy medicine and thus will not harm your baby.
Whatever symptoms you have, you can safely use the pegasus range to effectively treat yourself e.g. morning sickness, indigestion, water retention, diarrhoea, colds & flu, tight chest, phlegmy cough, bladder infection, hay fever, allergies, sinus congestion, sore throat, injuries, shock etc. The dosage of the remedies remains the same. These remedies are indicated for acute, self-limiting ailments, usually resolved in 3-5 days. If further treatment is required, consult a homeopathic doctor.
Dosing a Newborn Infant
Until an infant can suck the pillules safely without risk of choking (around 8-9 months old), crush 4-5 pillules between 2 plastic medicine measures then add a small amount of water and spoon directly into the infant's mouth. Do not use metal spoons as the remdies are very subtle and absorption may be affected. Alternatively if you're dosing frequently e.g. colic, another method may be useful: dissolve 10 pillules in half a glass of boiled and cooled water and spoon one medicine measure into the infant's mouth for each dose. Discard the water after 24 hours.