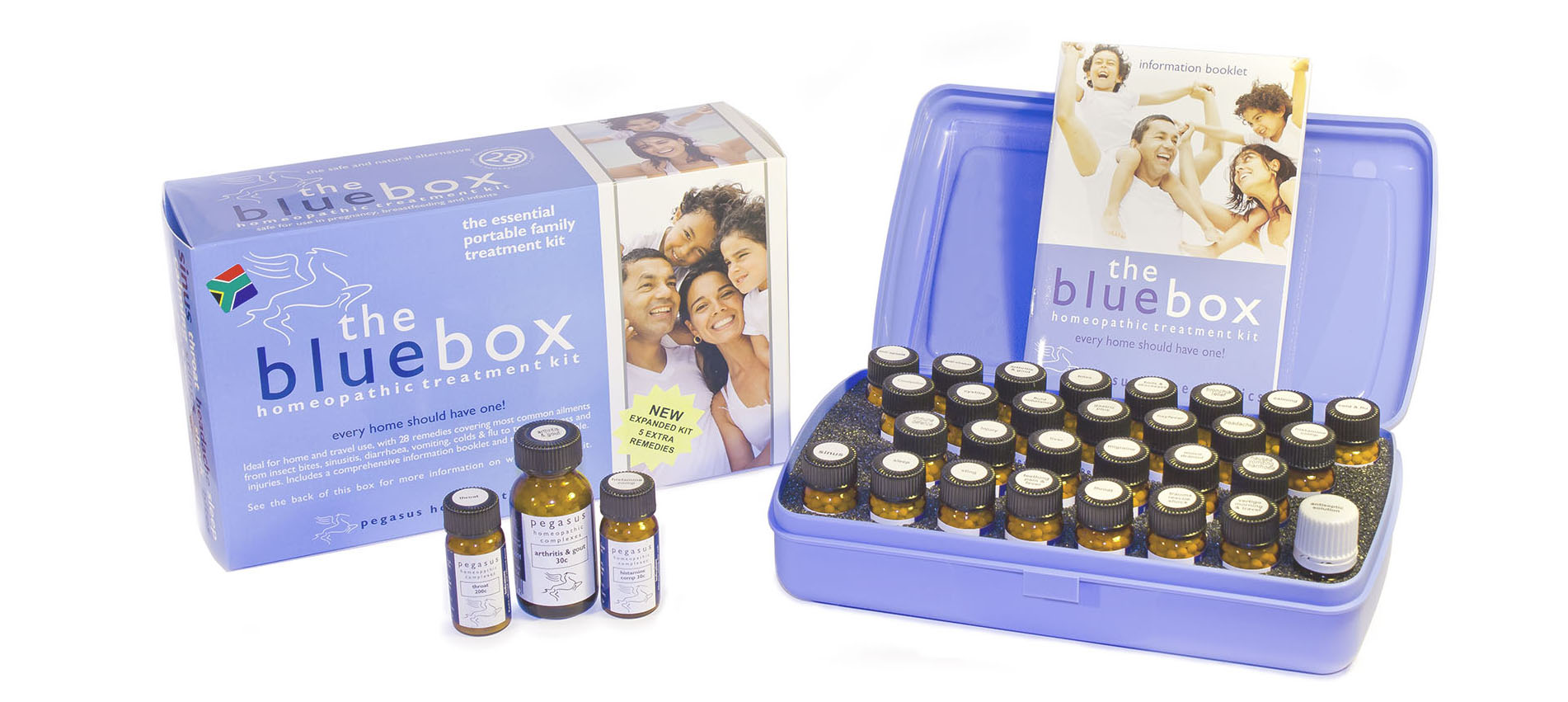 Ordering
The Pegasus Blue Box Kit ™ retails at R999.90 in South Africa. All products in the Pegasus range are available through pharmacies and health shops countrywide in South Africa.

Click here for Stockistsor call us on 021 712 0324, fax us on 021 712 0795 or e-mail us.
If your local pharmacy is not already stocking the Bluebox Kit™, you can ask them to order it direct for same day delivery via their pharmacy wholesaler.